The best ways to grow on Instagram organically.
Are you worried about building Instagram community? Today we bring to you the best ways to increase Instagram followers, organically.
Optimize your Instagram account :
It may not seem important but your Instagram bio is the first impression to your audience.
Having set it right, you target organic growth of your Instagram .

It acts as the 'Landing Page' of your Instagram account.
Make sure you invest in it properly.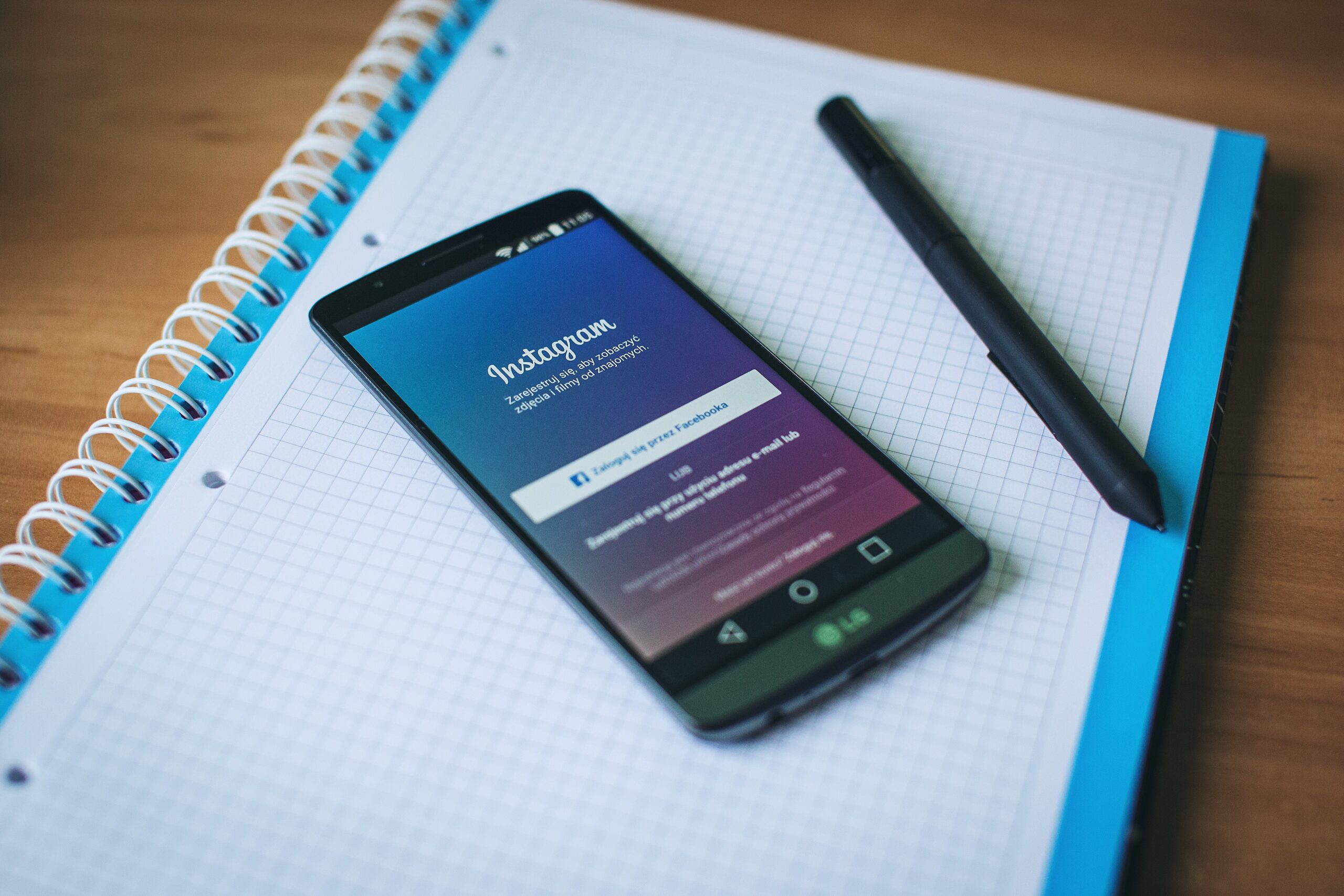 Create your aesthetic:
Here are some pointers to get more visibility on Instagram :
Start with choosing your color theme. This can consist of 2-3 colors that resonate with your content.
Choose a specific design for your feed.
Create posts, accordingly.
Post content that is in sync with your audience.
Interact with your audience and know their preferences.
To increase Instagram Growth here the best sites.
Scheduling and consistency :
The best way to grow on Instagram in 2021 is to be consistent. Scheduling one months posts in advance assists you in being consistent.
While posting it is important that you analyze your insights.
Posting on Instagram at the right time will exponentially increase your chances to grow.
Create a content plan on Calendly. This will help workflow to be smooth.
Keep a track of engagement times:
To have organic growth on Instagram , It is important that you be active.
Replying to comments and inbox messages is the key to go.
Keep the peak engagement times in your mind and elevate your account.
When replying to DMs make sure to make them about the client. Understand their problem and try to add value to their life.
Create a better relationship with the client rather than act like an annoying salesperson.
Follow similar accounts:
Follow other accounts which are similar to your services. These accounts will help gain inspiration for content creation.
Market your Instagram elsewhere:
Showcase your account on other social media platforms. Post about your account on Facebook groups, Twitter and LinkedIn .
When people get to know about your account and services, Instagram grows fast.